Trawl MAX TRAILER МАХ410
 The MAX TRAILER MAX410  with a lifting capacity of 80 tons is a platform 12.5 m long, 2.55 m wide and 1.55 m high.
The five-axle chassis of the trawl has an autonomous hydraulic control, in which the axles are steered both in automatic mode and with the help of portable control panels, which gives the trawl tremendous maneuverability!
The trawl has an increased cross-country ability, thanks to wheels of a large radius R 22.5 and high ground clearance.
Also, our company uses a trawl coupled with an all-wheel drive tractor Volvo FM 480 6x6 Tornado with a 500 hp engine. with., which makes it indispensable in off-road conditions, snowy winters and unpaved construction sites.
The trawl is ideal for transporting heavy equipment, machine tools, tanks, transformers, reinforced concrete products, counter-loads, and various heavy products. Around the perimeter of the trawl there are many loops for securing cargo. 
When ordering a trawl together with a truck crane, the LUKAS-CRANE company will provide you with additional discounts!
Contact the managers of our company!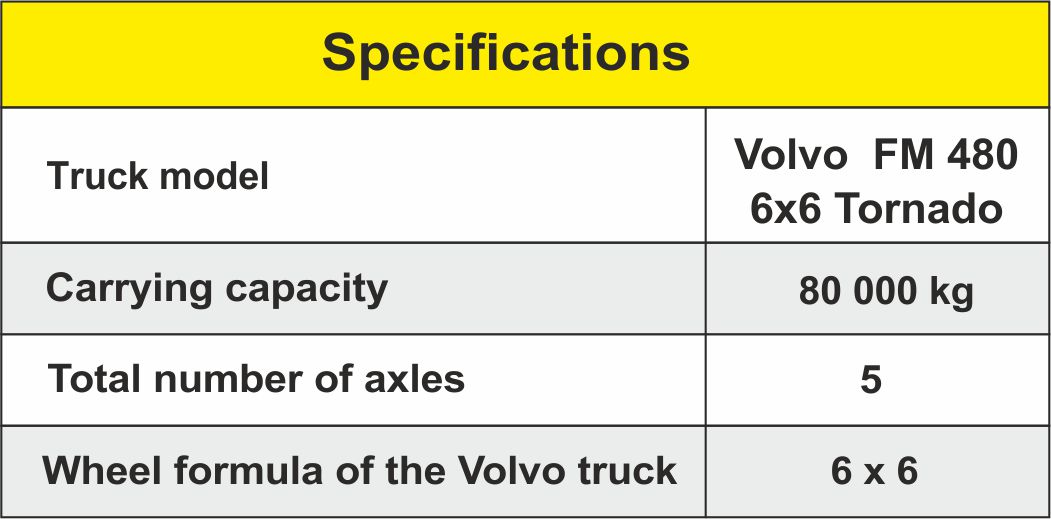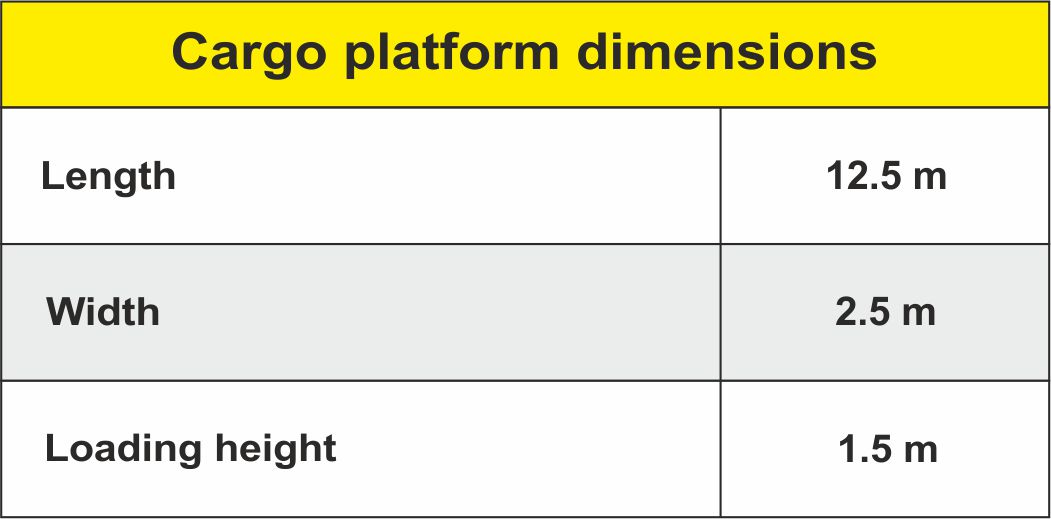 Trawled at work: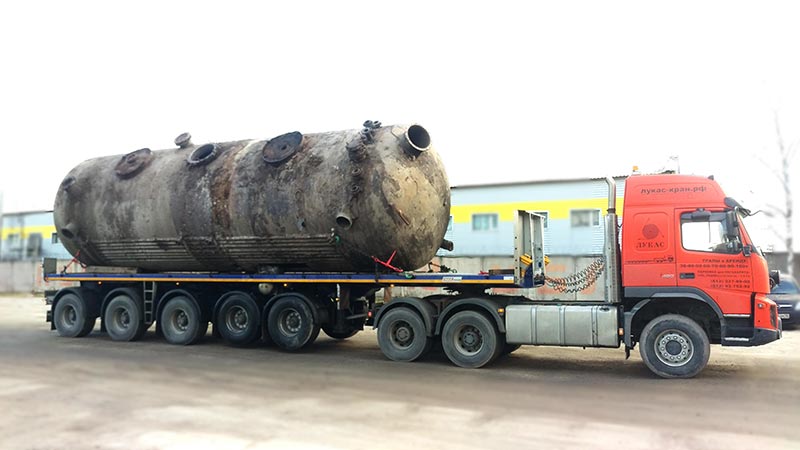 More photos and videos with a description of the work can be viewed here: OUR WORKS