350 tons LIEBHERR LR 1350/1
Download catalog LIEBHERR LR 1350.PDF
A crawler crane, unlike a wheeled crane, can move with a load, which is extremely important during installation.
LIEBHERR LR 1350/1 has the most advanced drive system and control systems, as well as light boom systems with high lifting capacity. Transportation and installation of the crane takes a minimum of time and effort.
A huge increase in the LR 1350's load capacity is provided by a derrick boom, as well as a suspended counterweight, or a ballast trolley.
The maximum lifting capacity of the crane is 350 tons , and the highest boom system of the crane is 152 meters, and the largest working radius (boom reach) of the LR 1350/1 reaches 110 meters!
This table shows the S2DB boom system; engineers and designers of our company will help you choose other configurations.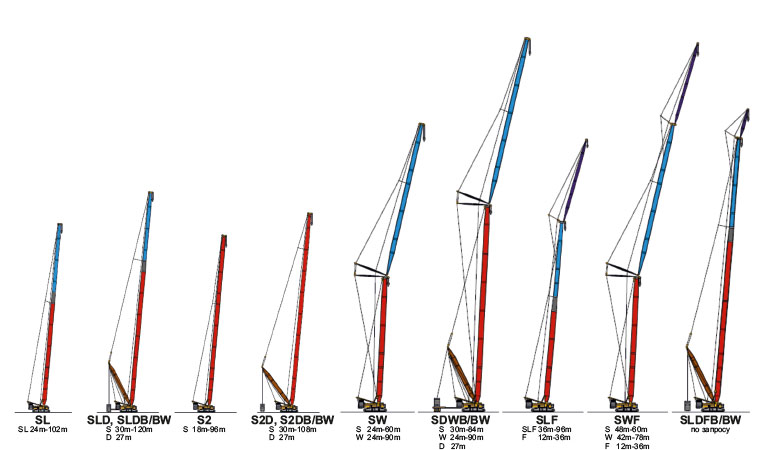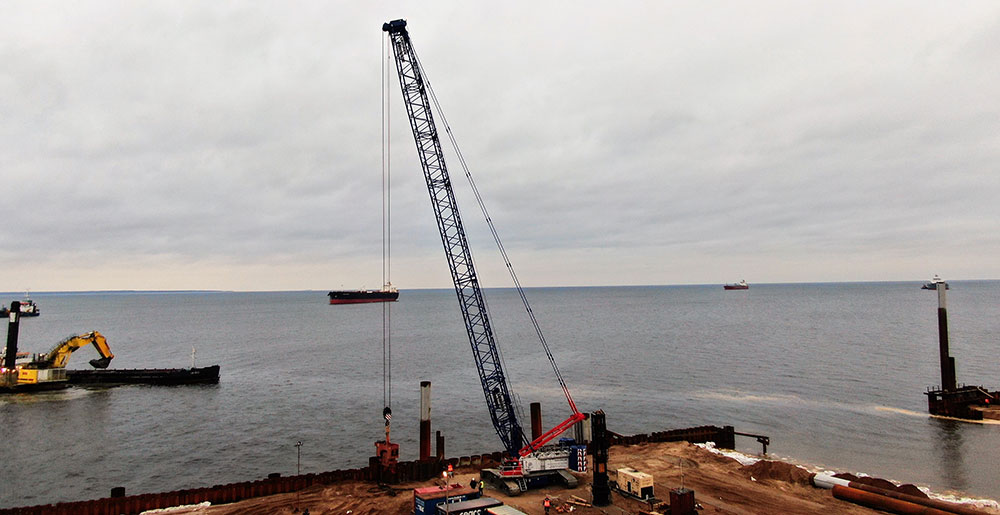 More photos and videos with a description of the work can be viewed here: OUR WORKS